Remote Medical Care
Using advanced techonologies to create gateways connecting patients and doctors.
Doctor
Choose your favorite doctor based on their specialty, reviews, ratings, work hours and where they work.
Consult
Schedule a virtual appointment or have a video call consultation right away with your doctor.
Diary
End the consulting call with diary notes from the doctor, upload medical records for safekeeping or sharing with your doctors.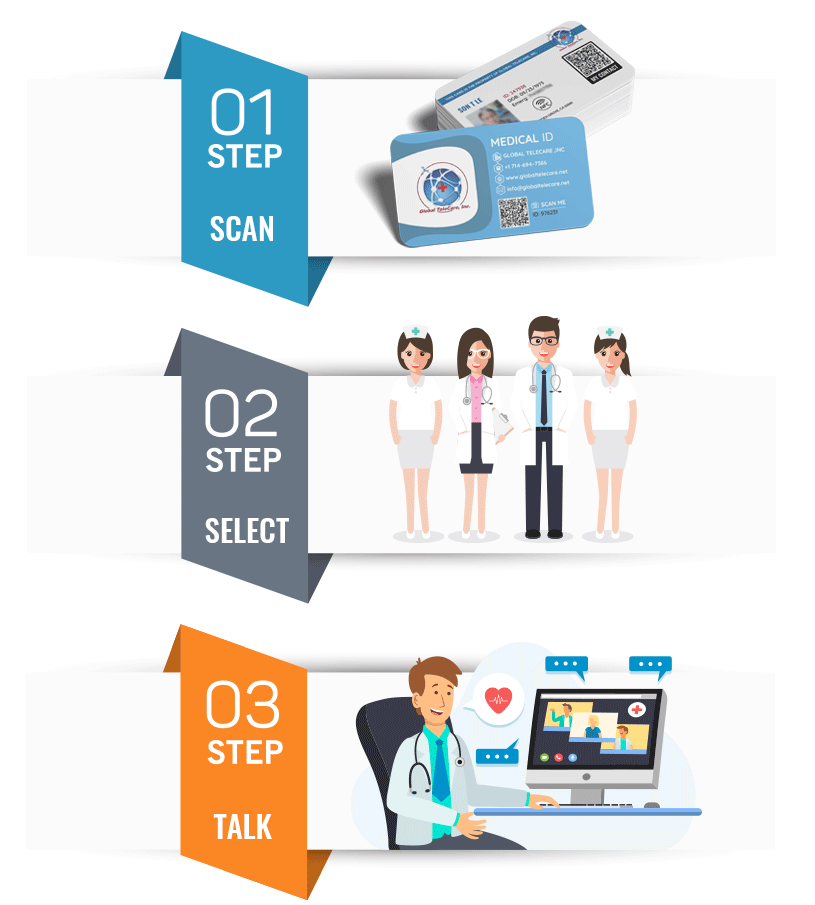 No technological knowledge required
No App installation. Clean, short, and user-focused interface to simplify the doctor picking process. Even though we have packed our features into fully automated operations, our priorities are always user experience and simplicity.
Scan Medical ID with Smartphone Camera
Choose desired doctor
Start conversing
Try it now
No Account / No Mobile App
Simply use a Medical ID card with a personal identification number, patients can easily gain access to their data, analytics, and connect with doctors or Global Telecare staffs and specialists.
Join without mobile app
Join without signing in
Connect securely with simply a Smartphone & Internet
Try it now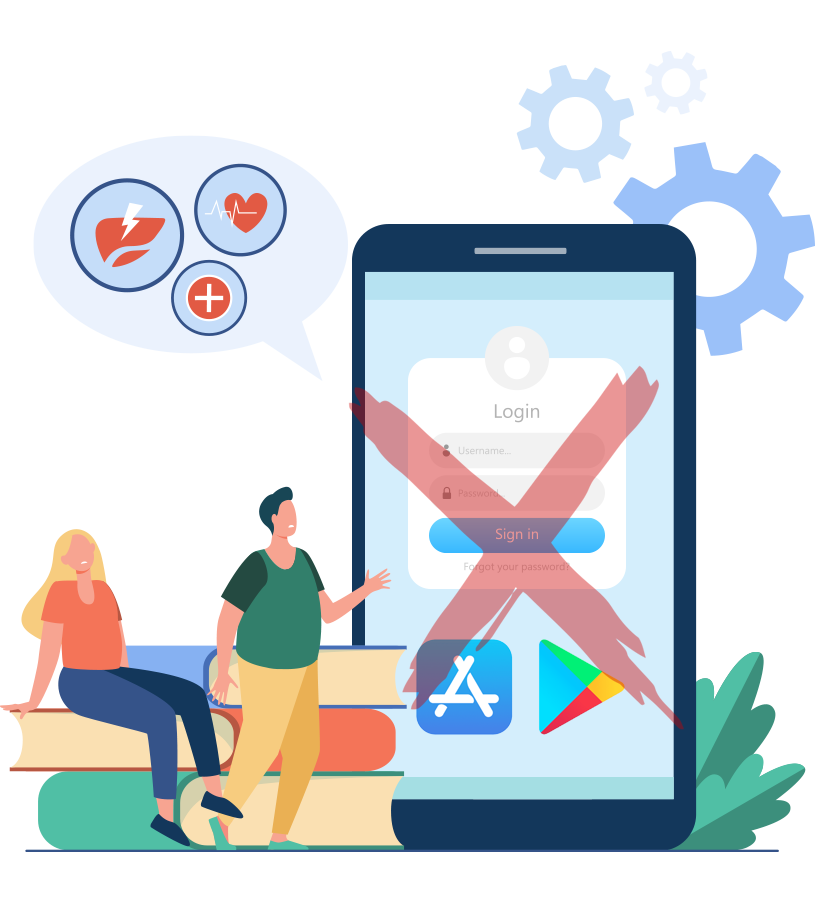 Expand your network
Unlike other Remote Medical Care solutions, we aim to give EVERYONE in the world access to quality medical services.
Leadership team
Đoàn kết trong nỗ lực hiện đại hóa các hình thức chăm sóc y tế, đáp ứng tức thời các vấn đề y khoa.
Get In touch
You want to try to quickly connect to one of our doctors?
Limited Time Offer
Don't miss this chance to sign up and become a Global Telecare member today.