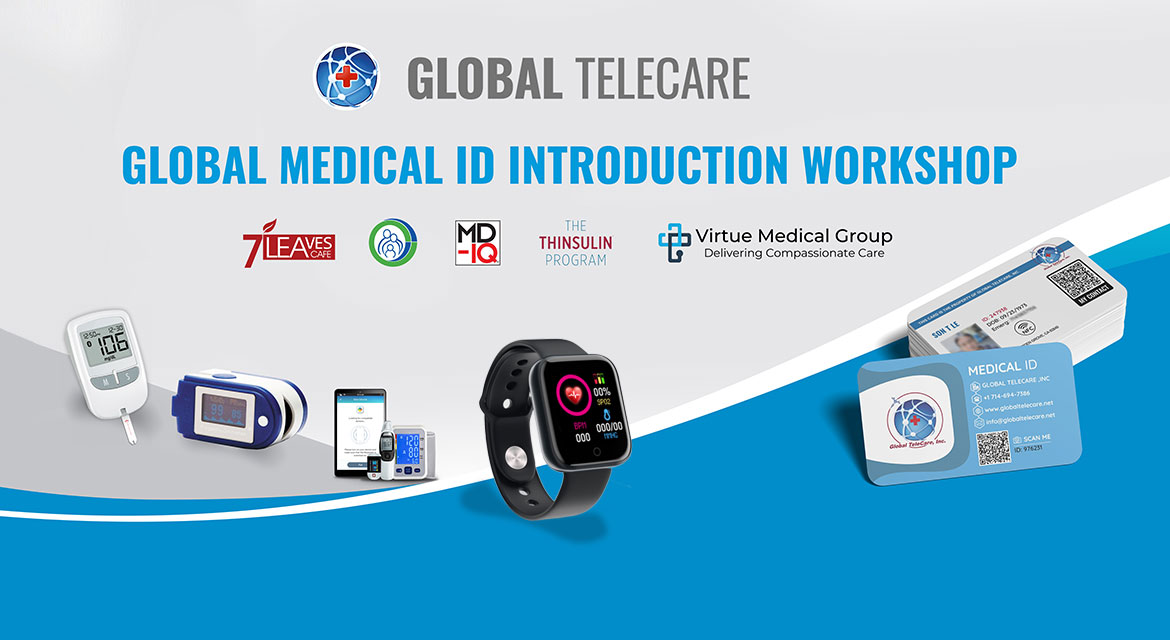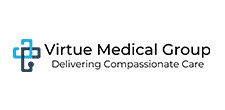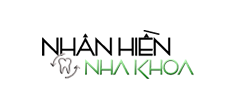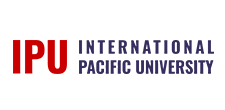 No Account / No Mobile App
Simply use a Medical ID card with a personal identification number, patients can easily gain access to their data, analytics, and connect with doctors or Global Telecare staffs and specialists.
Join without mobile app
Join without signing in
Connect securely with simply a Smartphone & Internet
Try it now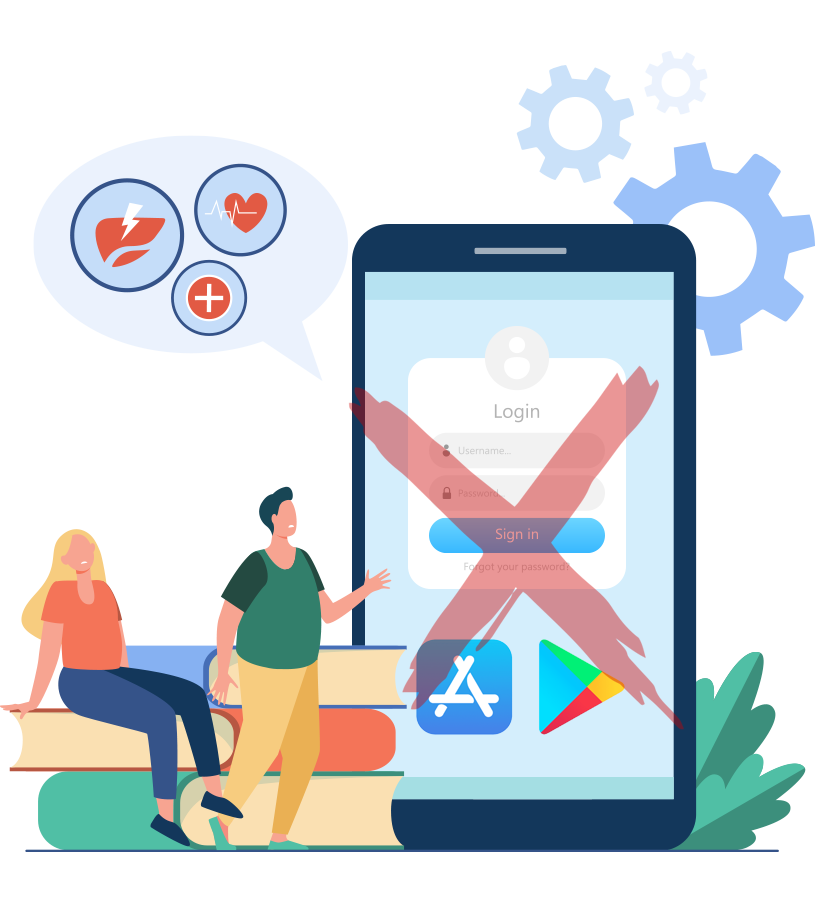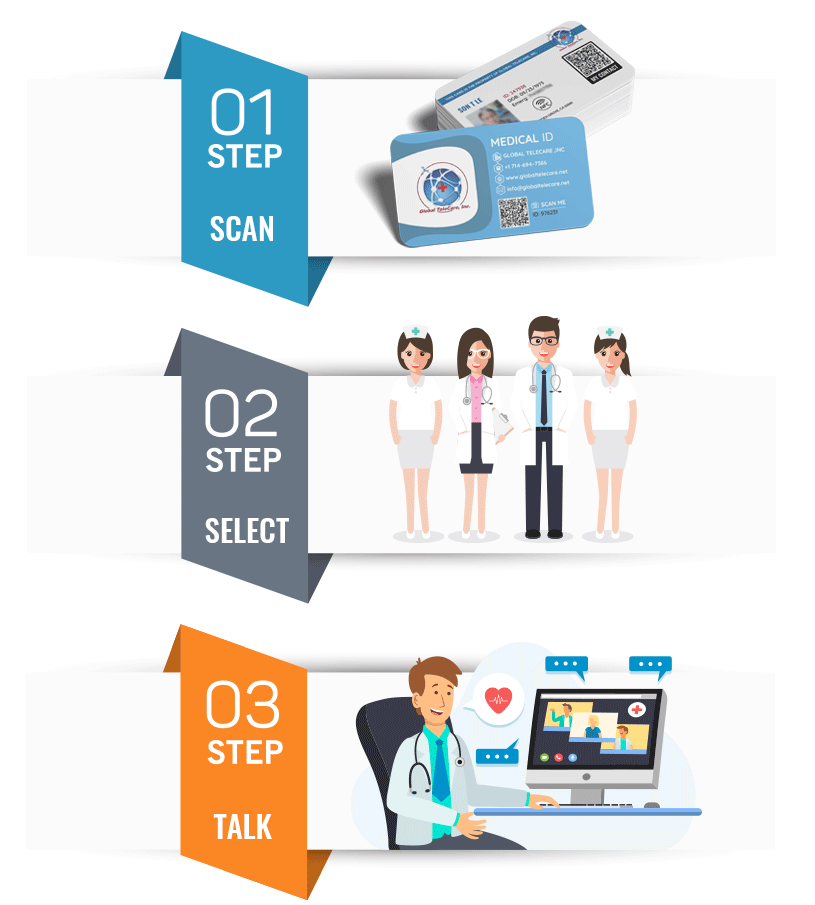 No technological knowledge required
No App installation. Clean, short, and user-focused interface to simplify the doctor picking process. Even though we have packed our features into fully automated operations, our priorities are always user experience and simplicity.
Scan Medical ID with Smartphone Camera
Choose desired doctor
Start conversing
Try it now
Remote Medical Care
Using advanced techonologies to create gateways connecting patients and doctors.
Expand your network
Unlike other Remote Medical Care solutions, we aim to give EVERYONE in the world access to quality medical services.
TRUSTED BY
Form a Long Lasting Relationship Between Patient and Doctor.
Get In touch
You want to try to quickly connect to one of our doctors?
Limited Time Offer
Don't miss your chance to be the first 1,000 owners of RPM medical alert kits.